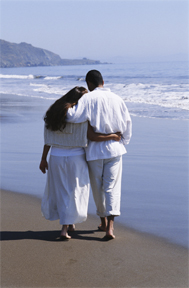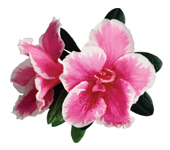 Learn Reflexology Quickly and Easily

Do you want to learn the basics of Reflexology? Are you looking for more advanced techniques?
My own personal demonstrations will quickly teach you treatment methods you can use to start the healing process TODAY.
My latest instructional video is called Reflexology and the Living, Loving Woman. It includes simple step-by-step instructions for a
Complete Basic Reflexology Treatment

.
In addition, you will find many advanced techniques for specific ailments and conditions most often encountered by women and their families, from the smallest babies to senior citizens.
Learn to direct your own Chi power to help heal others.
Download this powerful program now by clicking HERE.